The Best Wings In Columbia!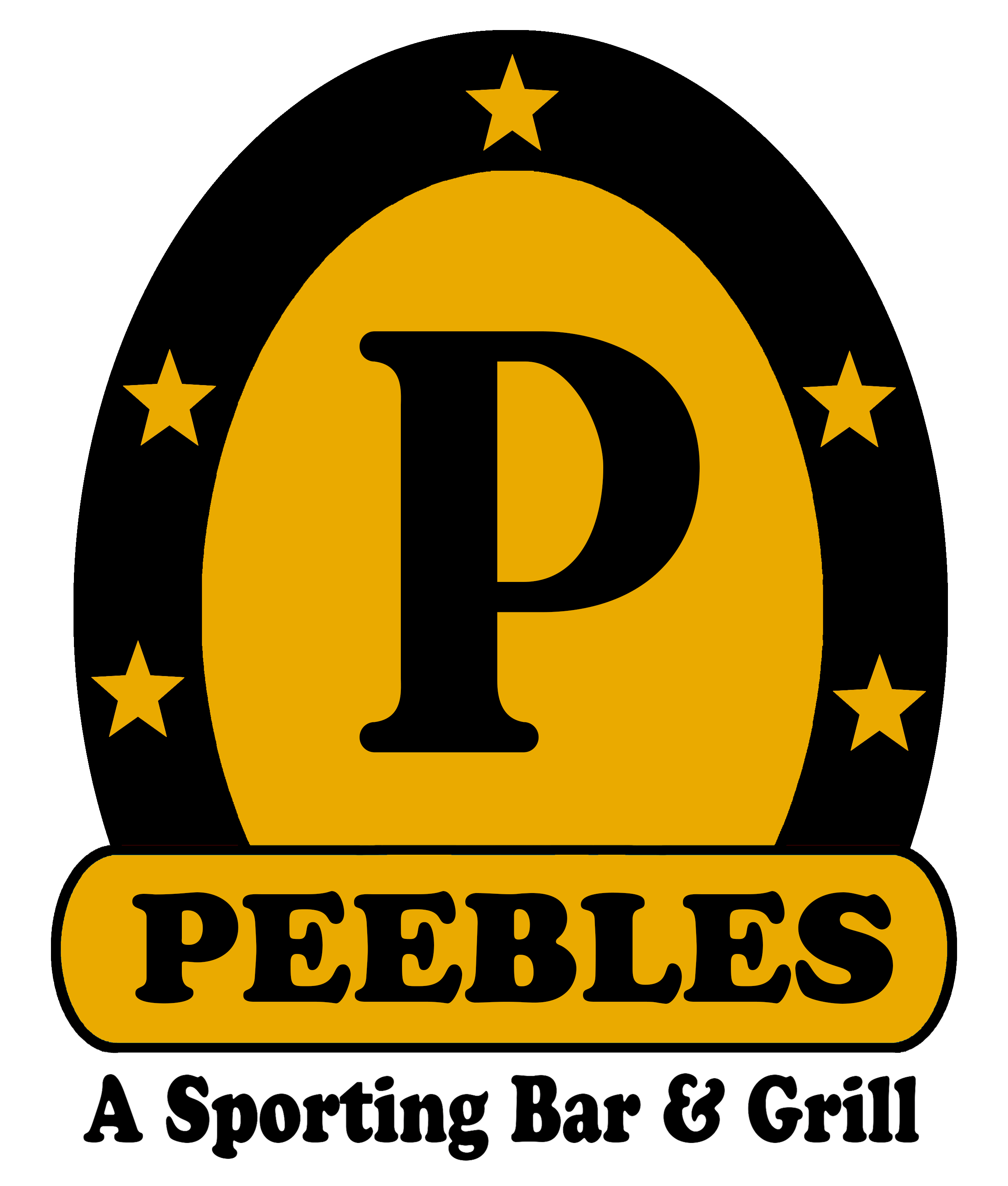 PEEBLES ROSEWOOD COLUMBIA
Best fried pickles with fried jalapeños I've ever put in my mouth! Fried mushrooms are outstanding as well! Y'all rock!
The wings 🙌🏾🙌🏾🙌🏾 sooo good. Will definitely be back
Had the best service and THE best food ever there. Great vibes, great people. Five Stars hands down!