Welcome to Peebles! The
Wings In Columbia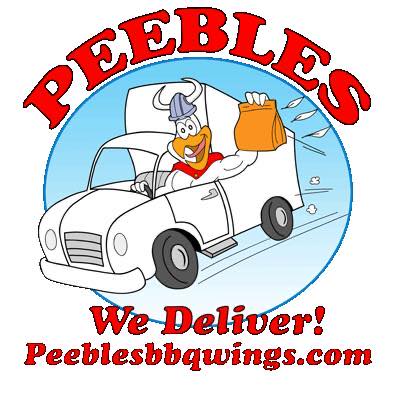 Serving more than just wings! Fresh Prepared Sauces Bbq-Ribs, Seafood, and much more!
Best fried pickles with fried jalapeños I've ever put in my mouth! Fried mushrooms are outstanding as well! Y'all rock!
The wings 🙌🏾🙌🏾🙌🏾 sooo good. Will definitely be back
Had the best service and THE best food ever there. Great vibes, great people. Five Stars hands down!
Our menu has something to satisfy any appetite and with our large selection of drinks to pair with tasty appraisers you won't go wrong no matter what you pick!